 Garden Product Reviews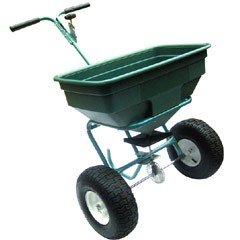 Our Price: £129.99
Mmmmmmmmm
posted on 24/10/2016
Well the first one arrived in half beeten to death box and lots of missing parts But after a phone call I havd a brand...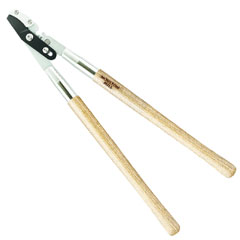 ON SALE: £12.49
Wow is all I can say
posted on 24/10/2016
I own my own gardening company This is a fantastic The workmanship and quality is second to none Thank you over ...
ON SALE: £3.74
Brilliant value
posted on 24/10/2016
Loved this product so much that I ordered another 4 sets. Excellent value & look fab when on at night...
posted on 26/10/2016
Excellent product. The recycled rubber edging is really tough, I tried jumping on it !...