Garden Product Reviews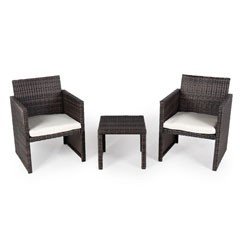 ON SALE: £119.99
Looks great
posted on 20/03/2014
Had a problem assembling one of the chairs, as one of the screws would not fit the drilled hole. Contacted Greenfingers...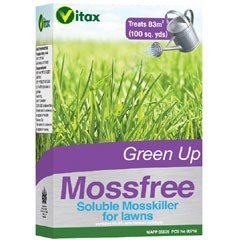 Our Price: £5.99
lawn restored
posted on 20/03/2014
Worked very quickly. Moss was growing on moss in the damp weather. Now I look forward to restoring the lawn to grass a...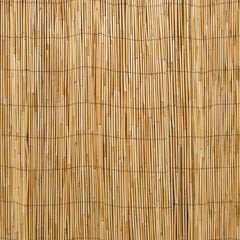 ON SALE: £7.99
fantasic value
posted on 21/03/2014
Very polite and helpful staff, excellent value for money and quick delivery many thanks....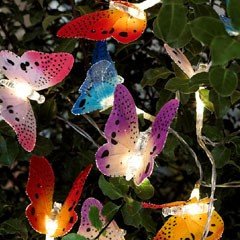 Our Price: £12.99
Lovely touch
posted on 21/03/2014
Bought 4 sets of these pretty lights. Very easy to set up and lighted up from the first night. only comment I would mak...
Shop All Top Rated Products...