 Garden Product Reviews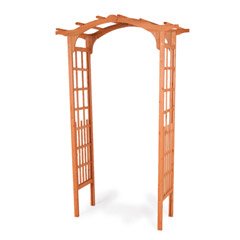 ON SALE: £49.99
Impressive arch.
posted on 26/06/2015
Lovely garden item which was very easy to put together & lightweight to handle. After securing with a few brackets, it l...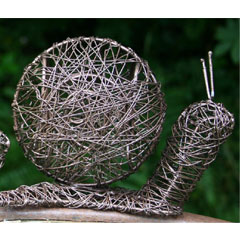 £7.99
Very Cute !
posted on 26/06/2015
I bought the large and small snail as a gift but one arrived without his antenna ! However a call to customer services s...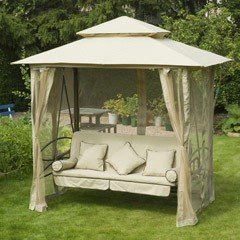 Our Price: £299.99
Great value product and customer service
posted on 27/06/2015
I purchased this last year and had one part which was incorrect. Phoned Greenfingers and the part arrived a few days lat...
Great quality
posted on 29/06/2015
Had searched far & wide for a bistro set we really liked at a price we wanted to pay. When this one came up in the sale...
Shop All Top Rated Products...