Greenfingers Moncafa Rattan 4 Armchair 105cm Round Patio Set


Now £329.99

Greenfingers Rattan 4 Armchair 150cm Rectangular Patio Set


Now £279.99

Ellister Odessa Rattan 5 Seater Corner Sofa Collection


Now £489.99

Greenfingers Moncafa Rattan 2 Chair and Sofa 90cm Rectangular Lounge Set


Now £199.99
Ellister Royale Rattan Sun Lounger



Now £99.99

Cozy Bay Chicago 2 Seater Rattan Black Super Garden Lounger


Only £1379

Greenfingers Rattan Egg Swing Chair



Only £199.99

Camelot Regency Superior Square Gazebo 3m Sky Blue


Now £164.99

Camelot Gazebo
3 x 3M Mocha


Now £28.99

Greenfingers Ancona Gazebo
3 x 3M


Now £159.99
Garden Product Reviews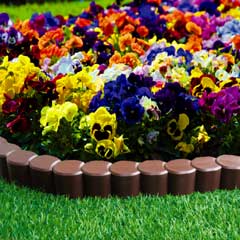 Our Price: £7.99
Loved this edging
posted on 23/07/2015
bought these to edge an area where the bird feeders are located. These look good, are easy to use, easy to make a wind...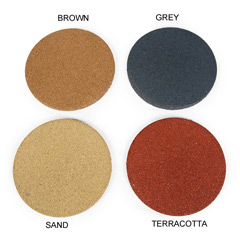 Our Price: £4.99
Brilliant product
posted on 23/07/2015
these stepping stones are brilliant. Look good, easy to move around and do the job. Very good product. ...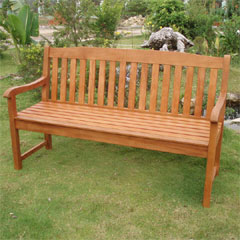 Our Price: £99.99
Looks Good
posted on 24/07/2015
Easy to assemble - I managed on my own. It seems to be well made and looks really good....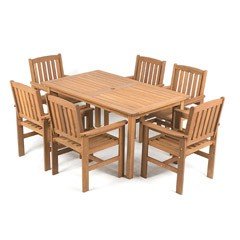 Our Price: £319.99
Non-standard size chairs
posted on 26/07/2015
The furniture arrived promptly, was easy to assemble and looks great. What I didn't realise was that the chairs are an u...