Garden Product Reviews Our Price: £144.99
Great product, speedy delivery
posted on 17/04/2015
I bought this product to edge a new lawn I was laying. It was easy to lay and has given a crisp edge to the new lawn....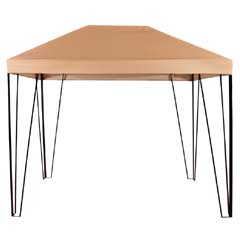 Our Price: £74.98
A solid one!!
posted on 17/04/2015
After many gazebos that bent at the first breeze i decided to try this one. It has a very solid STEEL frame which is bo...
just what we wanted
posted on 17/04/2015
good design good size. good price....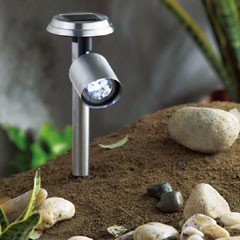 ON SALE: £6.49
Excellent!!
posted on 17/04/2015
I brought three Stainless Steel Solar Lighting for the front of my property to highlight the small fence surrounding the...
Shop All Top Rated Products...