Garden Product Reviews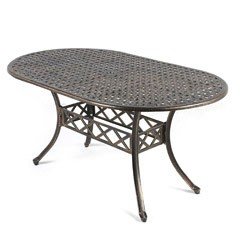 Our Price: £229.99
amazing furniture
posted on 08/09/2015
I bought the table and its looks amazing and the colour is beautiful and looks very expensive in the garden. it's ver...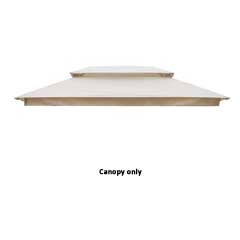 Our Price: £29.99
Replacement canopy - great
posted on 17/09/2015
Great canopy for a great swing seat...
great product
posted on 18/09/2015
I think this is definitely the BEST niger seed feeder I have ever had. It is easy to clean (no more sprouting green leaf...
Excellent Service and a Great Product
posted on 21/09/2015
WOW, my new pair of Muck Boots Garden Shoes arrived today, what an excellent service. These shoes are to replace my old...