Garden Product Reviews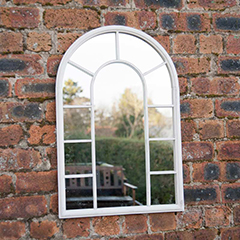 £29.99
Stylish and great value.
posted on 31/03/2014
Love this stylish beautiful mirror a unique asset to any garden. Very pleased....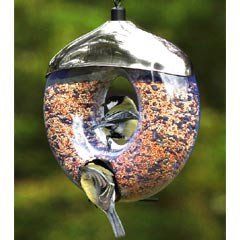 ON SALE: £5.49
Brilliant but...
posted on 31/03/2014
I really love this feeder, it holds plenty of seed however, the birds in my garden weren't using it. I have two separat...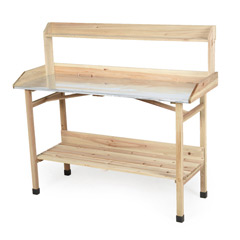 Our Price: £59.99
Just the job
posted on 01/04/2014
Dispatched quickly. Very easy to put together using a screwdriver and pliers. My husband and put it together quickly and...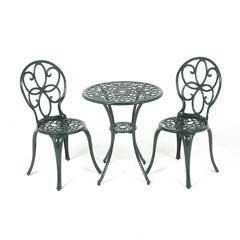 ON SALE: £89.99
Lovely patio set for two.
posted on 04/04/2014
My husband found this patio set quite easy to assemble, the instructions were spot on. Lovely colour. ideal for having l...
Shop All Top Rated Products...