Garden Product Reviews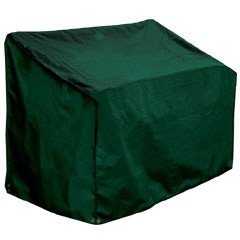 Our Price: £22.99
posted on 01/08/2015
Bought this item last year in order to protect a bench that had great sentimental value. It was used all last winter to ...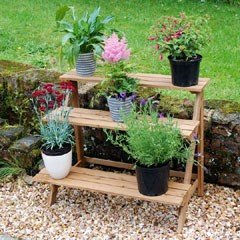 Our Price: £24.99
Great product
posted on 01/08/2015
Great value for money. Sturdy and good quality product. I think I might get another one....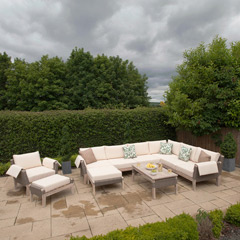 ON SALE: £999.99
Great sofa set for the price.
posted on 03/08/2015
I sent off for this sofa set as it looked different from the run-of-the-mill rattan furniture. The colour is just right ...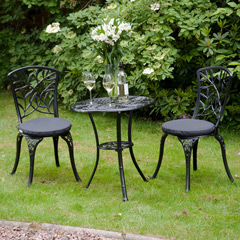 Our Price: £99.99
Fantastic Furniture
posted on 03/08/2015
Arrived exceptionally quickly. Easy to put together ,really solid furniture. We are delighted with everything about this...