Garden Product Reviews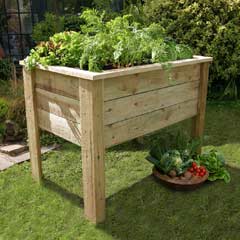 Our Price: £74.98
Lovely!
posted on 05/02/2016
Great product, bigger than I had imagined & very straightforward to put together with an electric screwdriver. Recommen...
Could be a benefit but be very careful where you site it
posted on 06/02/2016
It is quite easy to assemble but PLEASE check which way round the back of the unit is before you start as the Instructio...
pretty but very small.
posted on 10/02/2016
I wanted another sheltered feeder for my dried mealworms out of this relentless rain and sleet. I expected this one to ... ON SALE: £79.99
posted on 10/02/2016
...