Garden Product Reviews
great value
posted on 31/03/2015
all though ive rated this product highly I wasent happy with the fleece it never lasted more than 12 hours it just shred...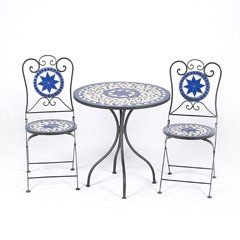 Our Price: £99.99
A conversation piece!
posted on 31/03/2015
The set itself is classy and good value for money - the chairs are lovely - well made and a nice colour. However points...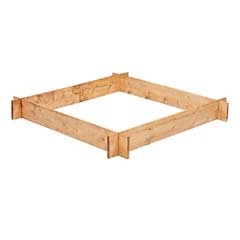 Our Price: £8.99
Great value budget raised bed frame
posted on 31/03/2015
As others have reported, quite a few of the 5 beds I ordered had broken off ends, and the parcel showed obvious damage f...
Great value
posted on 31/03/2015
This plant holder looks lovely in my hallway. It takes 3 decent sized plants and has been well made, is sturdy but not a...
Shop All Top Rated Products...