 Garden Product Reviews ON SALE: £16.99
looks wonderful
posted on 29/05/2016
It was easy to put together and is doing a fabulous job displaying pots of plants - just as I visualised...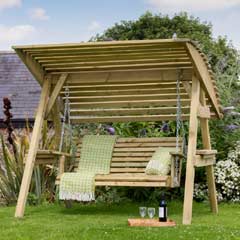 Our Price: £269.99
Wonderful Garden Swing - but heavy
posted on 29/05/2016
So far my husband has the framework up, due to the weather, hopefully will be up and swinging next week. ( The seat I me...
Good value. Comfortable.
posted on 30/05/2016
Really pleased I bought this sun-lounger; so comfortable - my back and the curves are highly compatible! I'm not so keen...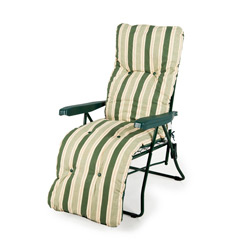 Our Price: £32.99
Good value. VERY comfortable.
posted on 30/05/2016
I purchased this for my Dad to sit out in his garden and puff on his pipe with a cup of tea. It is ideal! He loves it. ...