 Garden Product Reviews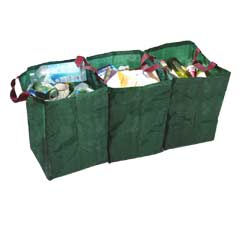 ON SALE: £2.99
superb value
posted on 28/10/2015
I have actually used these to plant up some bamboos I am growing on and cannot see why they won't survive a season or tw...
Lovely mirror, delighted.
posted on 05/11/2015
This is a lovely, large, heavy, solid mirror. Arrived in post very quickly, extremely well packed - boxed within a box....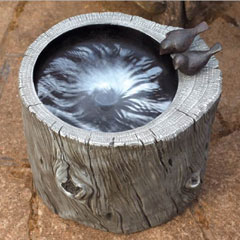 ON SALE: £32.49
Really nice water feature.
posted on 05/11/2015
Have been looking for a 'safe' bird bath as we have a toddler. Most bird baths, both plastic and stone are easy to pull...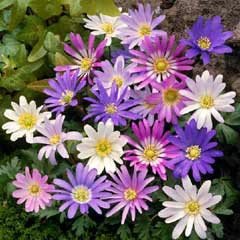 ON SALE: £2.99
Anemone Blanda & Iris Dwarf
posted on 13/11/2015
Bulbs arrived on time stated undamaged delighted with the bulbs unfortunately I wont be able to plant due to weather con...