 Ellister Odessa Grey 6 Rattan Armchair 150cm Rectangular Table Dining Set


Now £329.99

Europa Leisure 6 Bavaria Armchairs 171cm Rectangular Monte Carlo Dining Table Set


Now £1199.99 Garden Product Reviews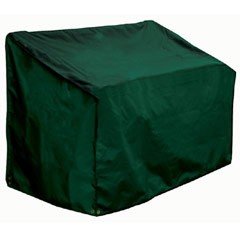 Our Price: £20.99
Fantastic value
posted on 27/07/2016
Could not believe the exceptional value of the bench cover. The fit was spot on and quality was second to none. I certa...
Good Value
posted on 28/07/2016
Very quick delivery and nothing to assemble, so perfect for me. Comfy and love the adjustable head cushion, perfect for...
excellant product
posted on 28/07/2016
we have replaced the rotting log roll edging around our lawn and flower borders and we are over the moon with the fini...
Great value
posted on 28/07/2016
The raised bed arrived promptly. Unfortunately one of the wooden sides had split. I reported this and a new bed was disp...